Healthy Gut Prebiotic Fiber
Regular price
Sale price
$35.99
Unit price
per
Sale
Sold out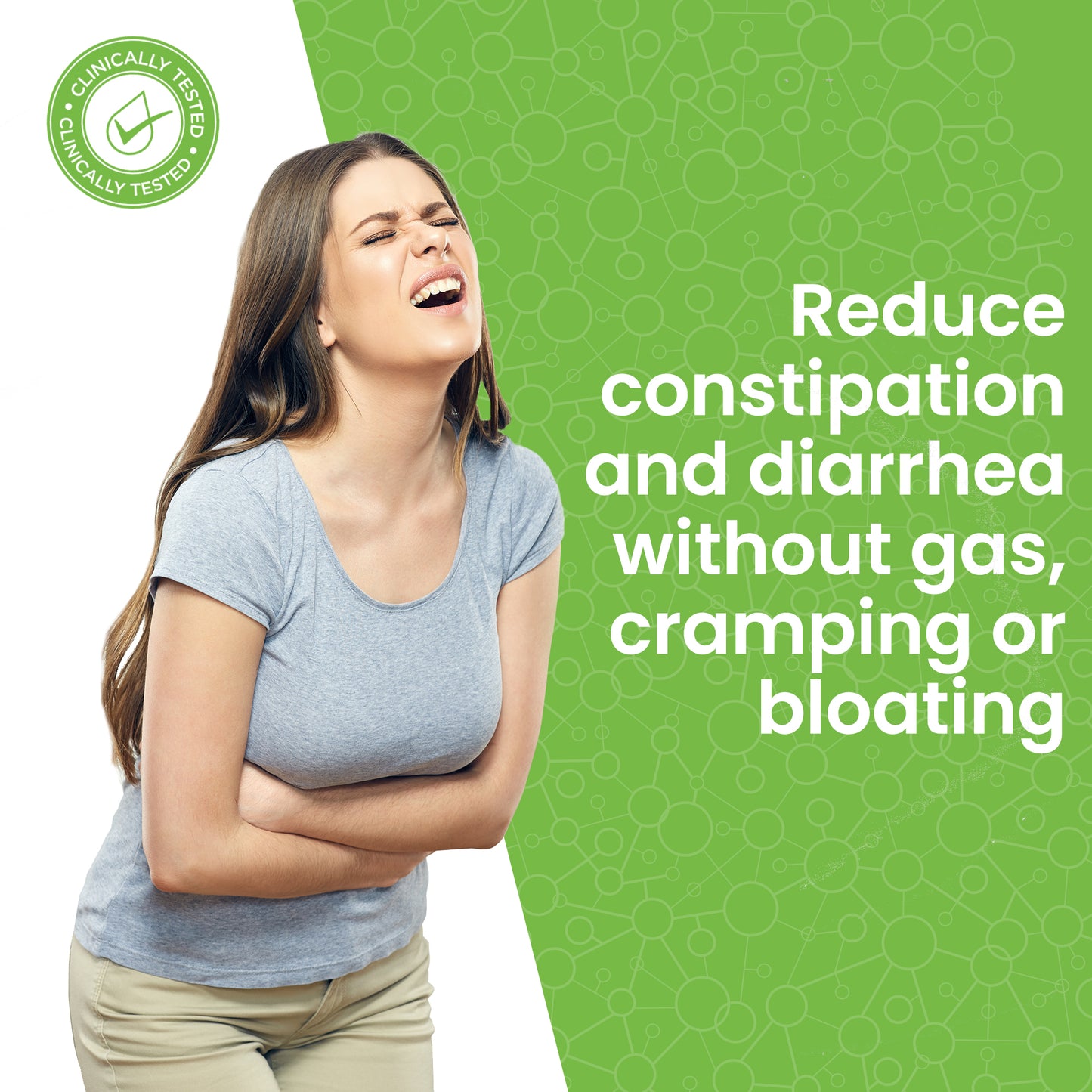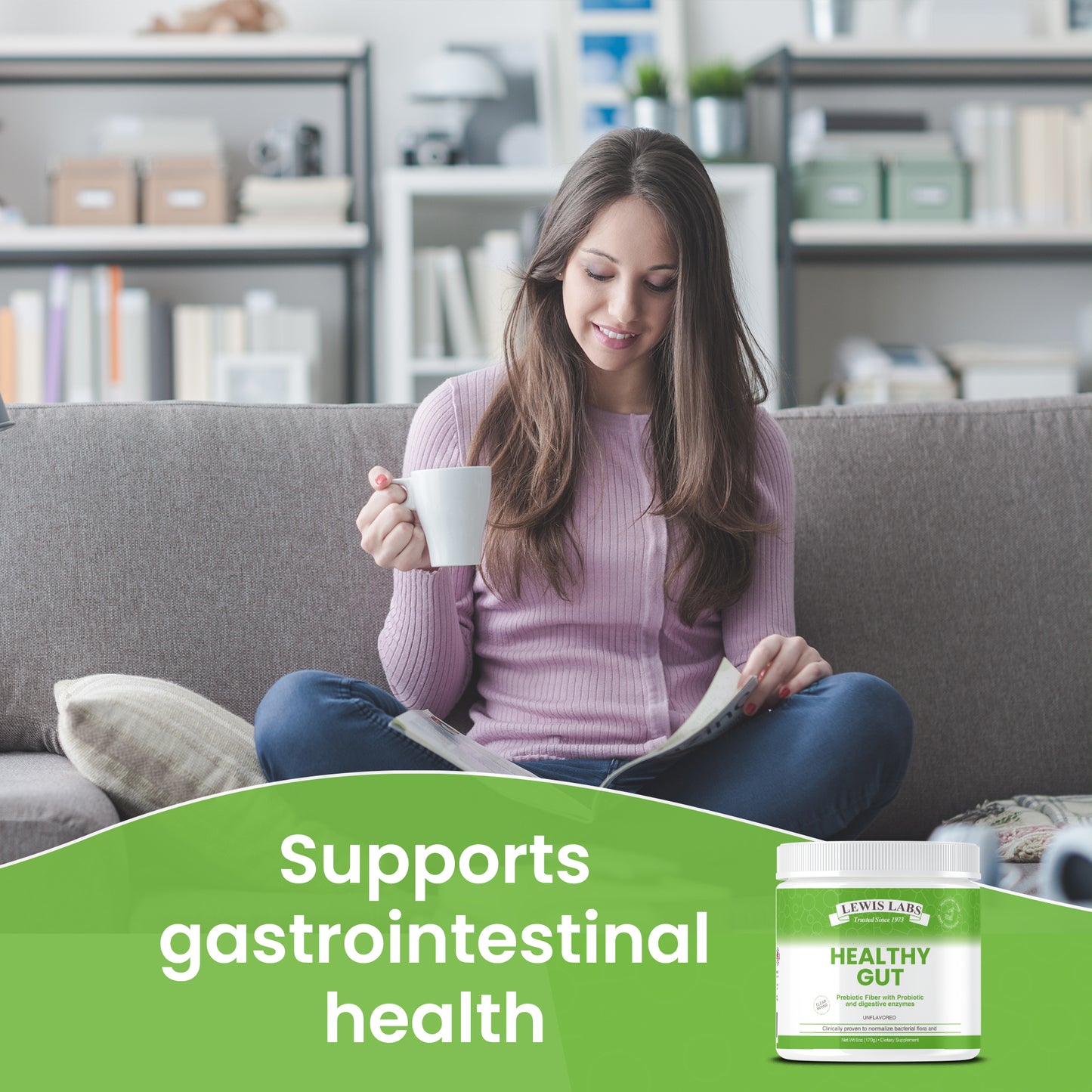 Lewis Labs Healthy Prebiotic Fiber
The Healthy Gut Prebiotic Fiber is the better probiotic. I can't use any of the other probiotics because they are to acidic, but this one I can take in the morning every day is this one and I feel great.
Best fiber out there
This has been a game changer in healing my gut. I'm more regular and my immune system is stronger! It even tastes good!
Can't afford it
Only took it for 15 days but think it actually worked,my wife and I both took it,therefore 40.00 a mo th is to much Great product
healthy gut
It is wonderful. I was using enzymes but I have to take 3 times a day.. Healthy gut is more economic than the enzymes that I was taking. because I only take one time a day and it work better for the inflamation and gas .
Healthy gut
My mother didn't like very guey