SPECIAL - 6 BOTTLES Lewis Labs Brewer's Yeast™ Flakes
Regular price
$179.88
Sale price
$152.28
Unit price
per
Sale
Sold out
SPECIAL - 6 BOTTLES Lewis Labs Brewer's Yeast™ Flakes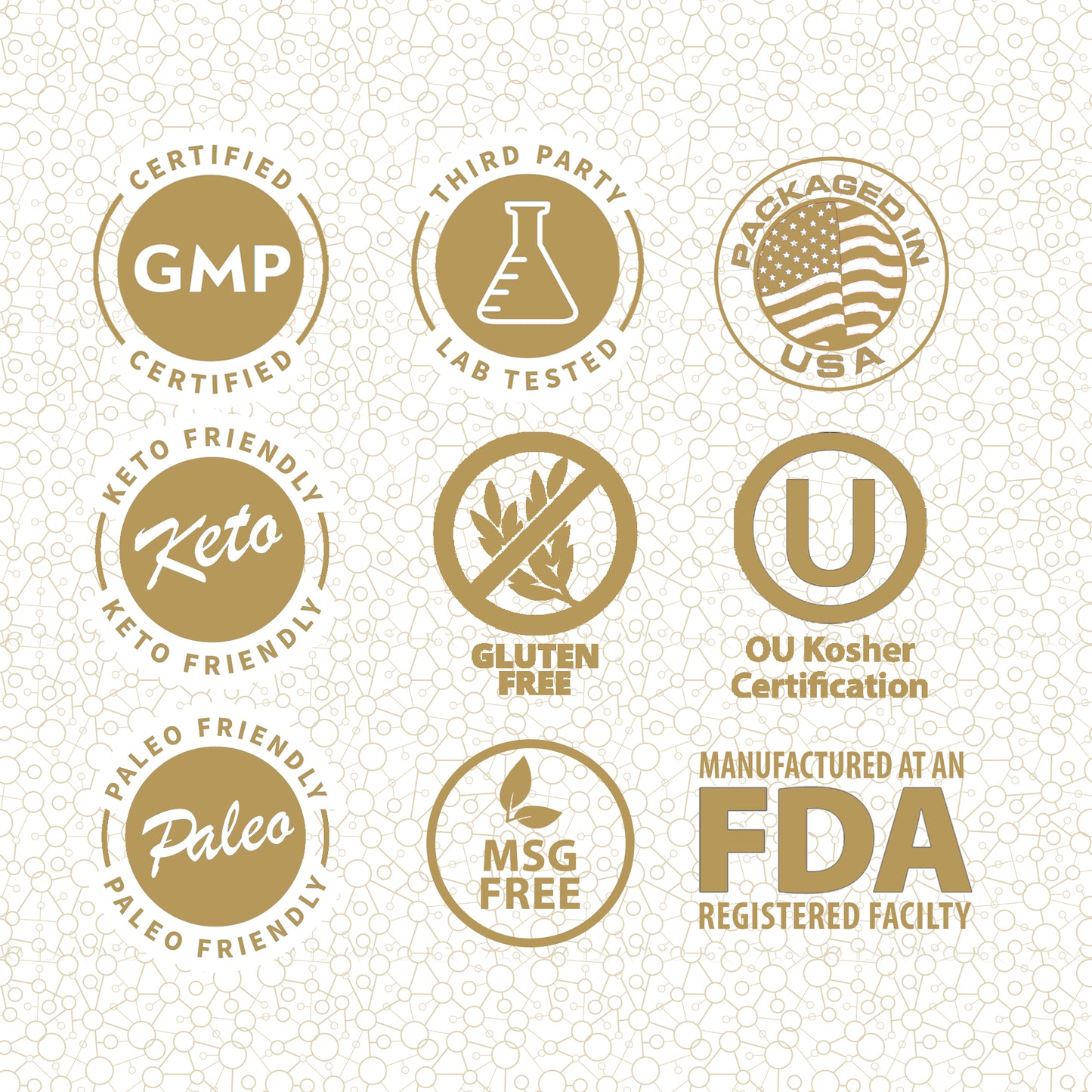 Great product
I have been using Lewis Lab brewer's yeast for over 30 years. I used this product for years when I wrestled in high school and college as a great meal substitute for weight loss and its nutritional value is outstanding. I put it in a blender with fresh fruit and milk. It is the best on the market.
delightful
My order came the next day. Best tasting brewers yeast. Can't start my day without it on my oatmeal everyday.
SPECIAL - 6 BOTTLES Lewis Labs Brewer's Yeast™ Flakes
Lewis labs brewer's yeast
I put a scoop in my smoothie every morning. great stuff!