Special VEGAN Nutritional Yeast FLAKES 1 Lb. Pack of 12
Regular price
$464.64
Sale price
$284.52
Unit price
per
Sale
Sold out
Special VEGAN Nutritional Yeast FLAKES 1 Lb. Pack of 12
AMERICAS #1 ORIGINAL NUTRITIONAL YEAST. Lewis Labs has been making Americas #1 Nutritional Yeast Flakes for over 46 Years being the first to produce this highly nutritious superfood. We still offer the same 'original' YEAST Flakes that your grandmother grew up on!

HIGHEST BIO-AVAILABILITY, PURITY, QUALITY. Lewis labs offers the purest Whole Food based ingredients to ensure the highest measure of BIO-Availability. Our products are grown in Estonia- a country best known for its clean air with high concentration of nutrient elements in its soil without any harmful toxins. Our Yeast is GMO Free, NON-fortified, with NO Synthetic Vitamins or preservatives.

DELICIOUS TASTE & GREAT FOR VEGANS. the naturally delicious cheesy flavor Nutritional Yeast Flakes are a must have for Vegans or anyone looking for a healthy cheese substitute. Try it in your favorite recipe or as a seasoning on salad, popcorn, soup, pasta, broccoli, green beans, or anything.

SUPERFOOD WITH POWERFUL HEALTH BENEFITS. Lewis Labs Nutritional Yeast is whole food ingredient that is power packed with many health-promoting nutrients, including B Vitamins, high grams of Protein, 18 Amino Acids, Glutathione, Beta Glucan, Trace Minerals, Digestive Enzymes & more. and is also a Tremendous Multivitamin containing natural antioxidant properties.

Gluten-Free, Dairy Free, GMO Free, MSG Free, Low Fat, Vegan & Vegetarian Friendly, Non-Fortified, Kosher and Halal.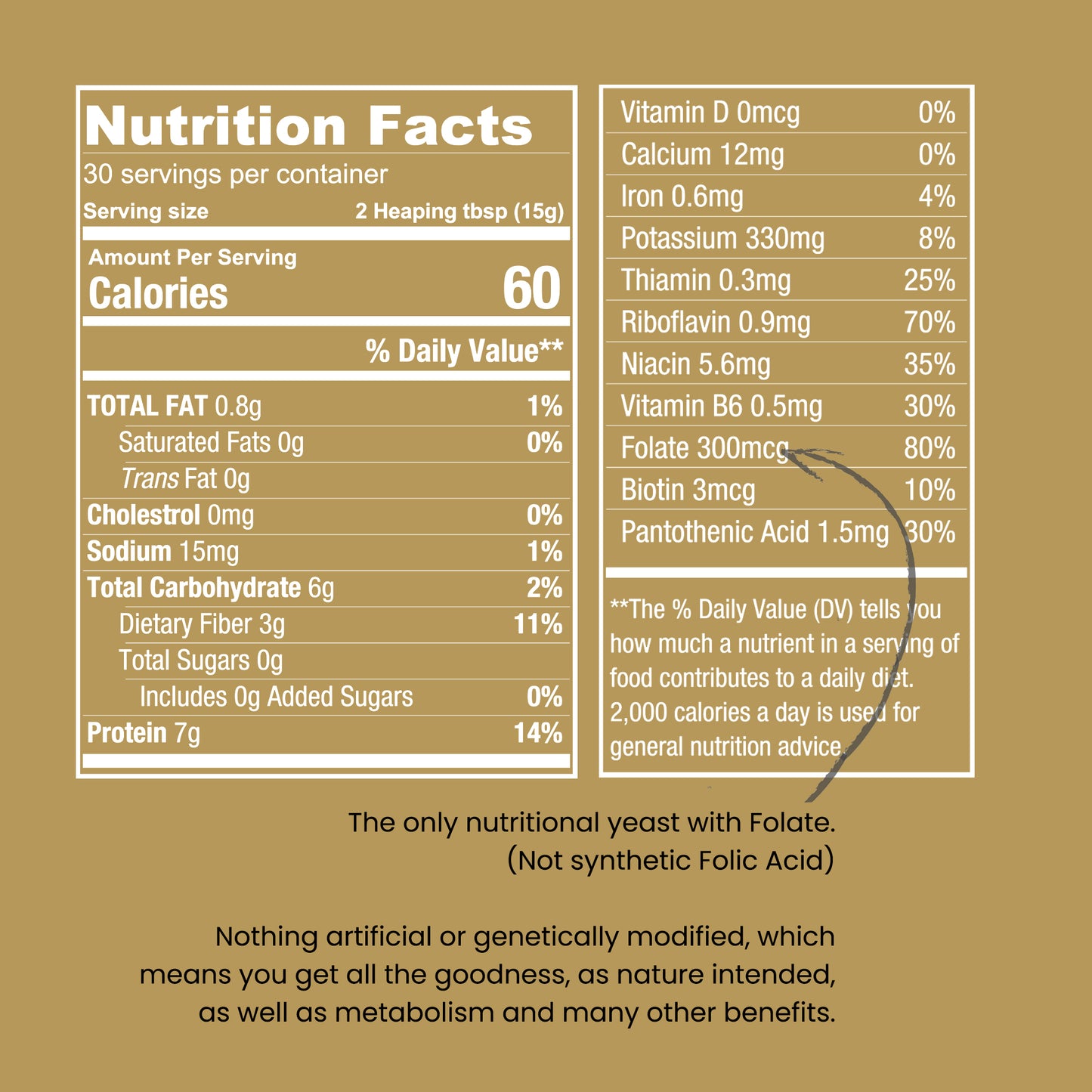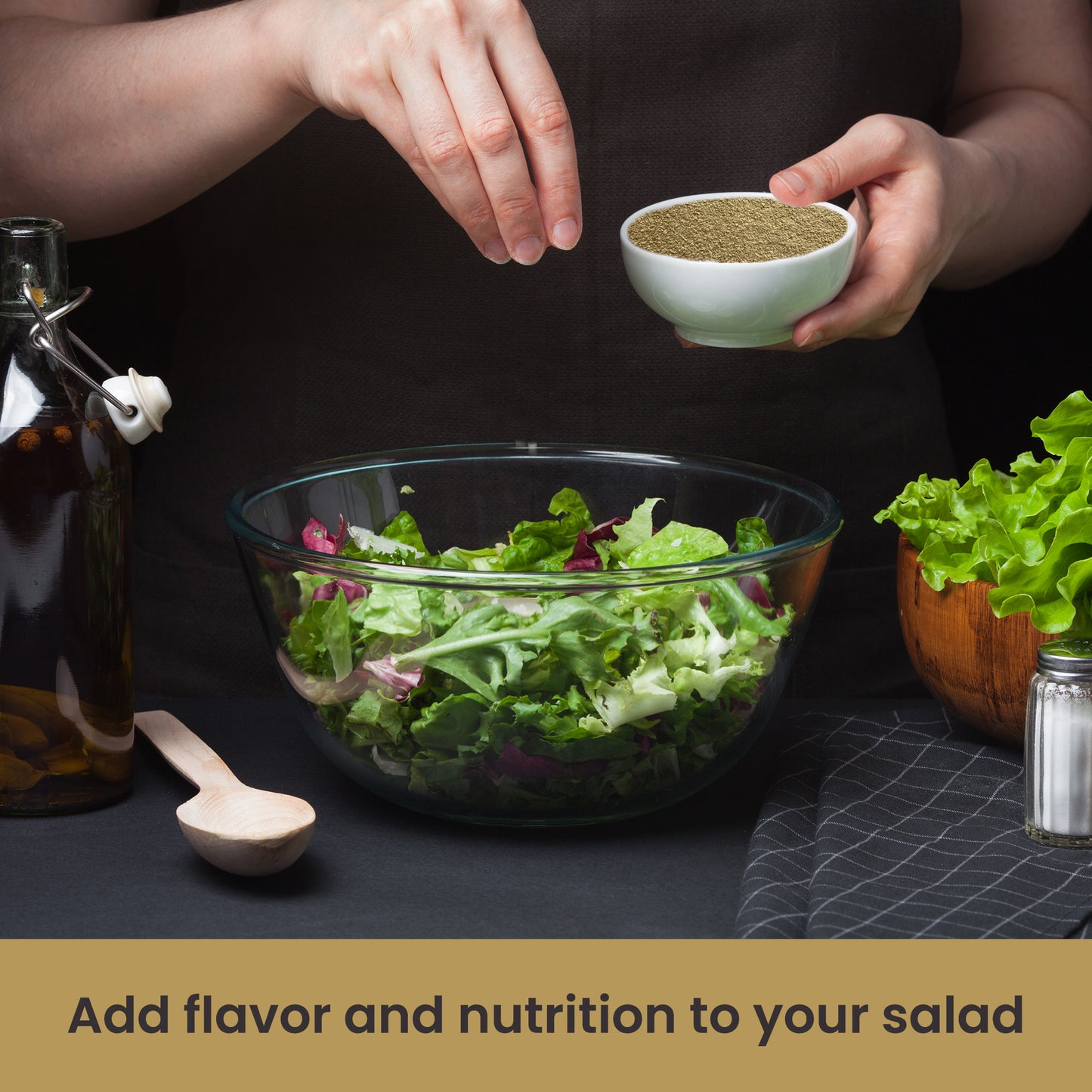 Highest Quality Brewer's Yeast on the Market
In the last 9 years, I've tried several other brands when Lewis Labs' Brewer's Yeast became not available in local markets (Spokane, Washington). (why???. Most of them don't come close to the quality and taste of Lewis Labs' product. When I have a choice, I don't look anywhere else!