The Lecithin From Lewis Labs
Regular price
$47.97
Sale price
$35.98
Unit price
per
Sale
Sold out
The lecithin from Lewis labs is like no other lecithin in the world. It is the finest quality, the most nutritious and, thanks to an exclusive process, just a kiss of natural fruit flavor has been added. It's love at first taste. If you are not familiar with lecithin and why it is such an important nutritional supplement, you will find the following facts of interest. Lecithin is found in every living cell. Its highest concentration is in the vital organs; the brain, heart, liver and kidneys. In our bodies it performs an astonishing range of vital function directly affecting our health and well-being.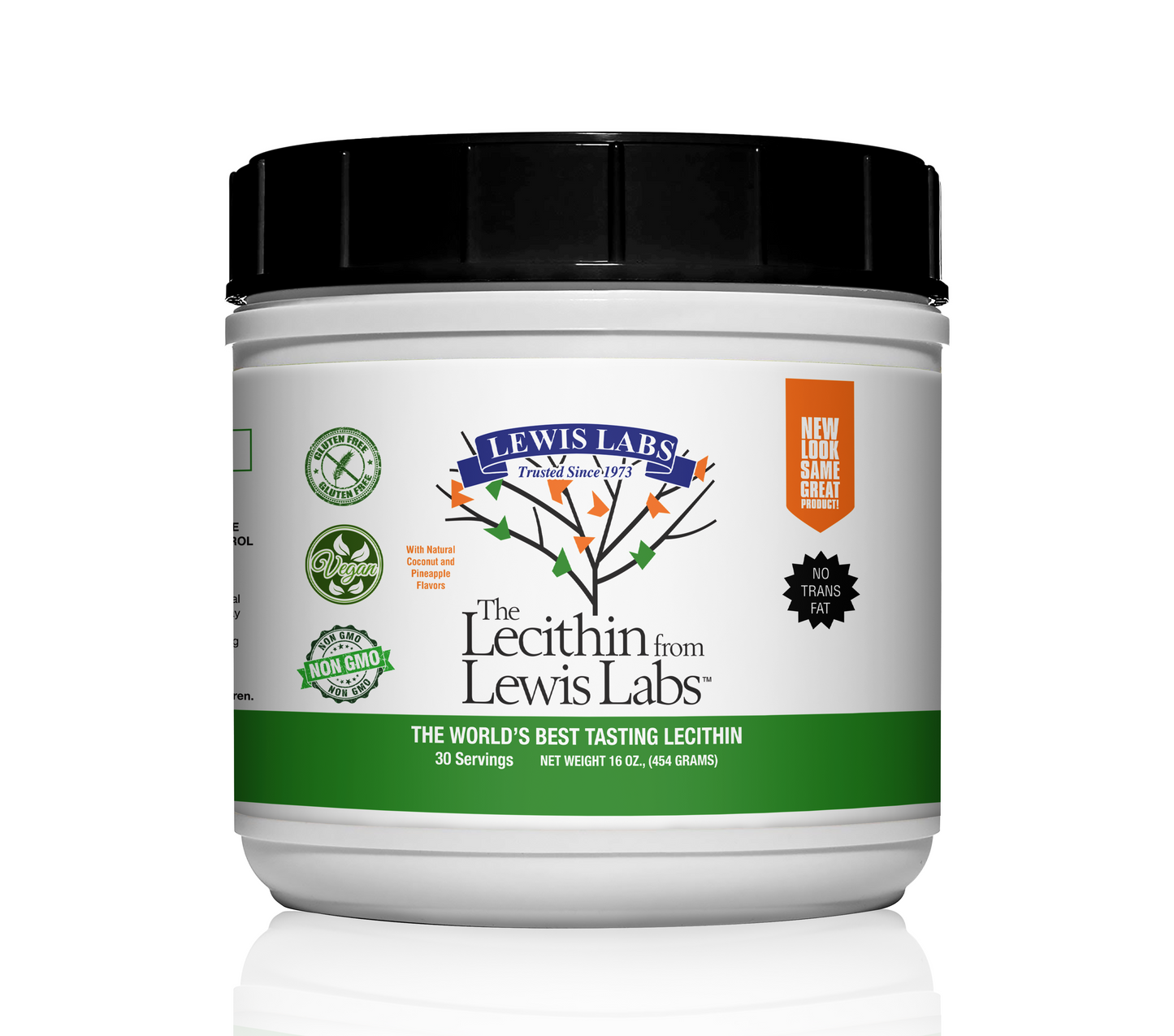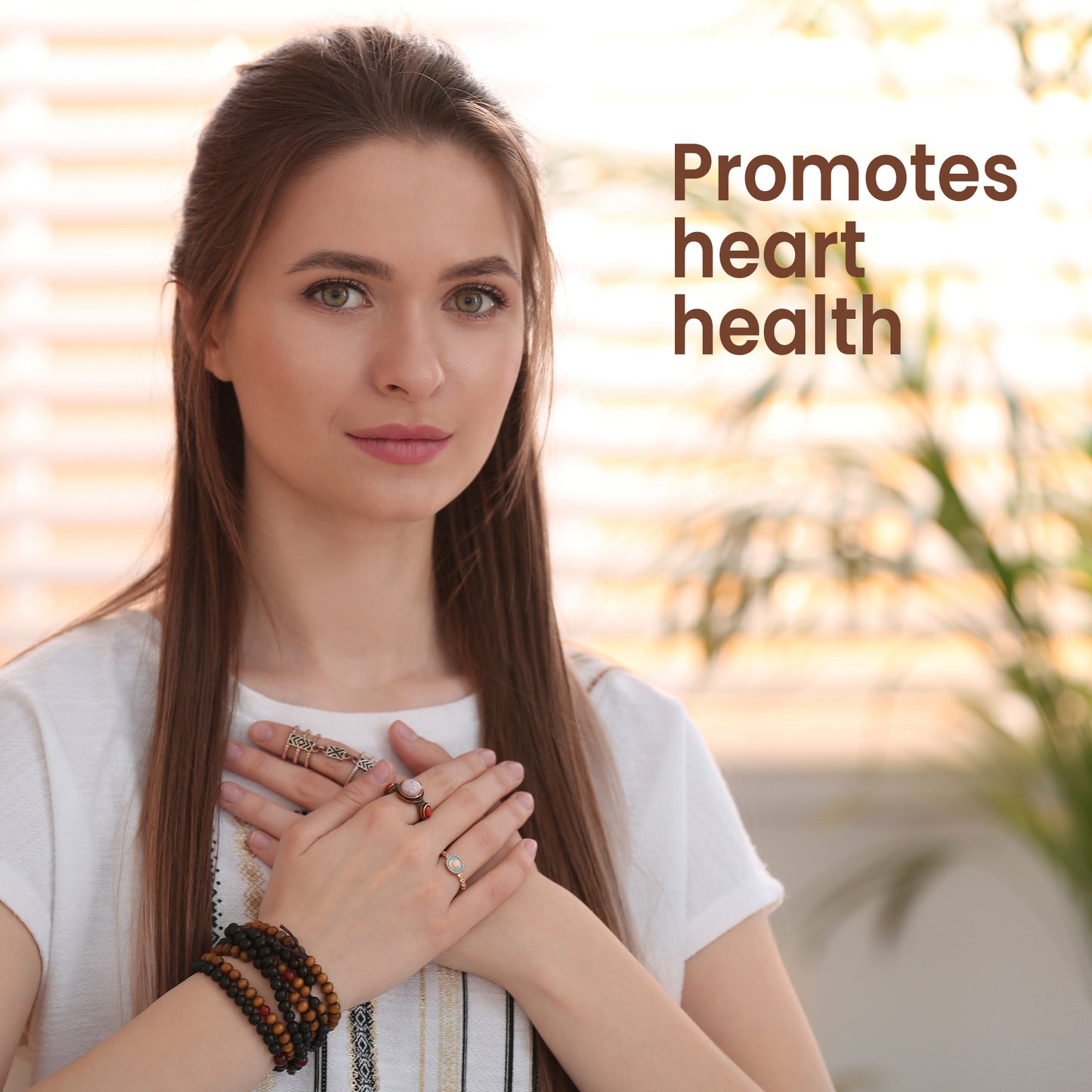 Lecithin
I like it and would like an unflavored one which i think you had many years ago.
? As you may know it is useful w glycos as in Manapol and Ambrotose for more bioavailability. Thank you. Maureen
Great for skin including psoriasis
This is a quality product from Lewis Labs, and does wonders for my psoriasis, not to mention all the other positives of liver, kidney, and keeping cholesterol in check!
I love the Lecithin from Lewis Labs and glad I have found it again.
Become supernatural
Listen carefully. This product has no equal. This product will enhance all your senses to the point that people around me started nothing it. I remembered things I had forgotten 10 years ago. Amazing brain power it gives you. It also burns all the fat evenly around your body. I remember that I first bought it at wild oats market , the old name of Wholefoods market for under $20. I have never ever been able to forget this product due to the amazing results I received from it. You will be amazed as I have been left by this unique super human food.
Makes me feel good knowing I ingested pure health
I love this product it is so tasty. Its good for your skin and natures roto rooter cleans out those arteries . I put it in my smoothies. My Mom loves it so much she just chews it up or on her cereal.
This brand is always fresh